"Talent is a free, 12-week work experience course programme designed to fast-track you into full-time employment with our partner employers in Lancashire & Manchester."
Patrick Cutliffe
Are you a woman, who?
Is unemployed
Is underemployed and deserves better employment
Deserves better quality employment
Wants to change career
Needs digital upskilling
Recently lost your job due to Covid
Needs work experience and practical skills
It's Free!
This course is worth £5,500 and you get it free
Expert instructors
Trained by Google and Facebook's go to Digital Skills Trainers and Expert Speakers
Flexible Training
24/7 access to the virtual campus and recorded lessons
Women Role Models
Access to expertise and support from our growing community of Role Models
Guaranteed Interview
Employability & Career skills, Portfolio of Work & interviews with partner employers
Industry Certifications
Google, Facebook and many other Industry Certifications.
Do you meet the criteria?
Talent is 12-week full-time commitment. However, we understand that you may be a busy mum and/or need to attend your existing employment or have other day-to-day requirements. Therefore, we've made this online course programme flexible and accessible with a virtual learning campus and recorded live training sessions so that you can catch up if you miss something.


We're primarily seeking women who can and will attend all of the live scheduled lessons as you'll work in teams and team members will be reliant on you.
We've designed the programme for flexible learning and welcome part-time workers, full-time workers seeking upskilling, unemployed, underemployed, mums and career-changers (*please do not apply if you cannot or will not complete as others will, and this is a limited opportunity)
We're looking for the most resilient women. If you have a history of dropping out of things, not finishing them, not respecting the process, people, resource or costs incurred (thousands of days) then please do not apply (please, someone else will miss out).

You must be super driven and passionate about your future. We have a rigorous recruitment process and we're looking for evidence of resilience and hard work more than qualifications. We want to see evidence in your CV and answers of the following skills ➡️ ➡️ ➡️
Resilience

Creativity

Innovation

Empathy

Problem-solving

Communication

Leadership

Self-learning

Team-player

Metacognition
Do you meet all of the above criteria?
[Yes / No].
If Yes, please continue..
"At BuzzStart, we are not all the same and that's how we like it. Inclusive, diverse teams make for the best possible outcomes. We encourage applications from all women; BAME, neurodiverse and LGBT applicants."
Founder: Patrick Cutliffe
Meet the Founder and lead instructor
Patrick Cutliffe
My name is Patrick Cutliffe and I am the founder of BuzzStart, which is a digital skills training company. I will be your Lead Trainer.
Google and Facebook hired my company as a lead training company and me as an expert speaker to deliver their training initiatives to more than 30,000 employees, executives and senior management worldwide.

Digital Skills for Women
You will learn how to ideate, market and grow this Digital Business from scratch
Module 1: Get Started

Define your life mission, hack your Happiness and learn how to use digital tools
Module 2: Digital Transformation
Learn about digital disruption, digital transformation and research a digital business
Module 3: Agile Digital Leadership
Learn agile methodologies whilst working in remote digital teams & develop a marketing plan
Module 4: Customer-centricity
Identify and profile customer segments and map customer journeys
Module 5: Digital Strategy & Delivery
Learn how to use digital marketing frameworks
e.g. See Think Do Care
Module 6: Digital Sales Funnels
Learn how to find and attract your ideal clients using digital sales funnels
Module 7: Digital Channels

Learn about digital channels: mobile, search, display & programmatic
Module 8: Launch Digital Business
Learn how to launch a digital business:
Module 9: Master Digital Sales
Become a ninja at digital sales.
Module 10: Data Analytics
Learn and practice how to measure success with Analytics
Module 11: SEO & Content Marketing
Optimise digital presence with advanced SEO and developed content
Module 12: Embrace The Future of Technology
Learn about emerging technologies and how you might use them with your digital business.

What clients have to say about our training
"I'm currently enrolled on Google's Squared Online Course. Patrick is easily the best trainer they have. It's rare to find people who explain digital, or anything, quite simply - it takes deep understanding to explain things well. Here's to more classes with him!"



— Shruti Sharma, Head of Global Content Strategy for UNICEF
"I had the pleasure of attending the Facebook digital skills by BuzzStart Academy. Patrick helped me feel less anxious His positivity empowered me to stand up and pitch the start-up idea my team collaborated on. This led to my pitch winning my first investment at Dragons Den Bath. Patrick helped me feel like I could be a business woman. Thank you!"
— Rachelle Wabissa, Wellbeing Ambassador at University of Bath
Some of the ways we can work together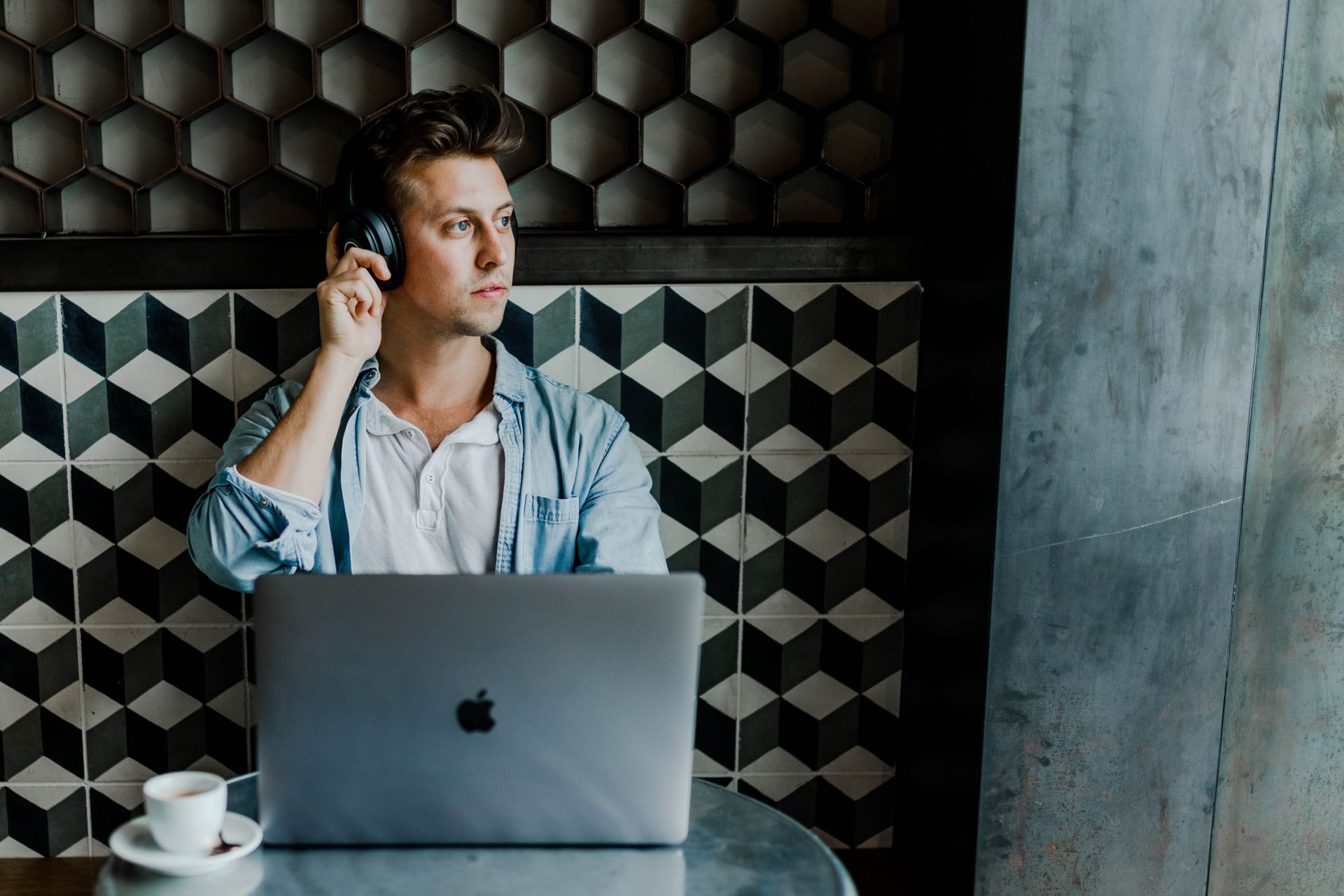 Remote Coaching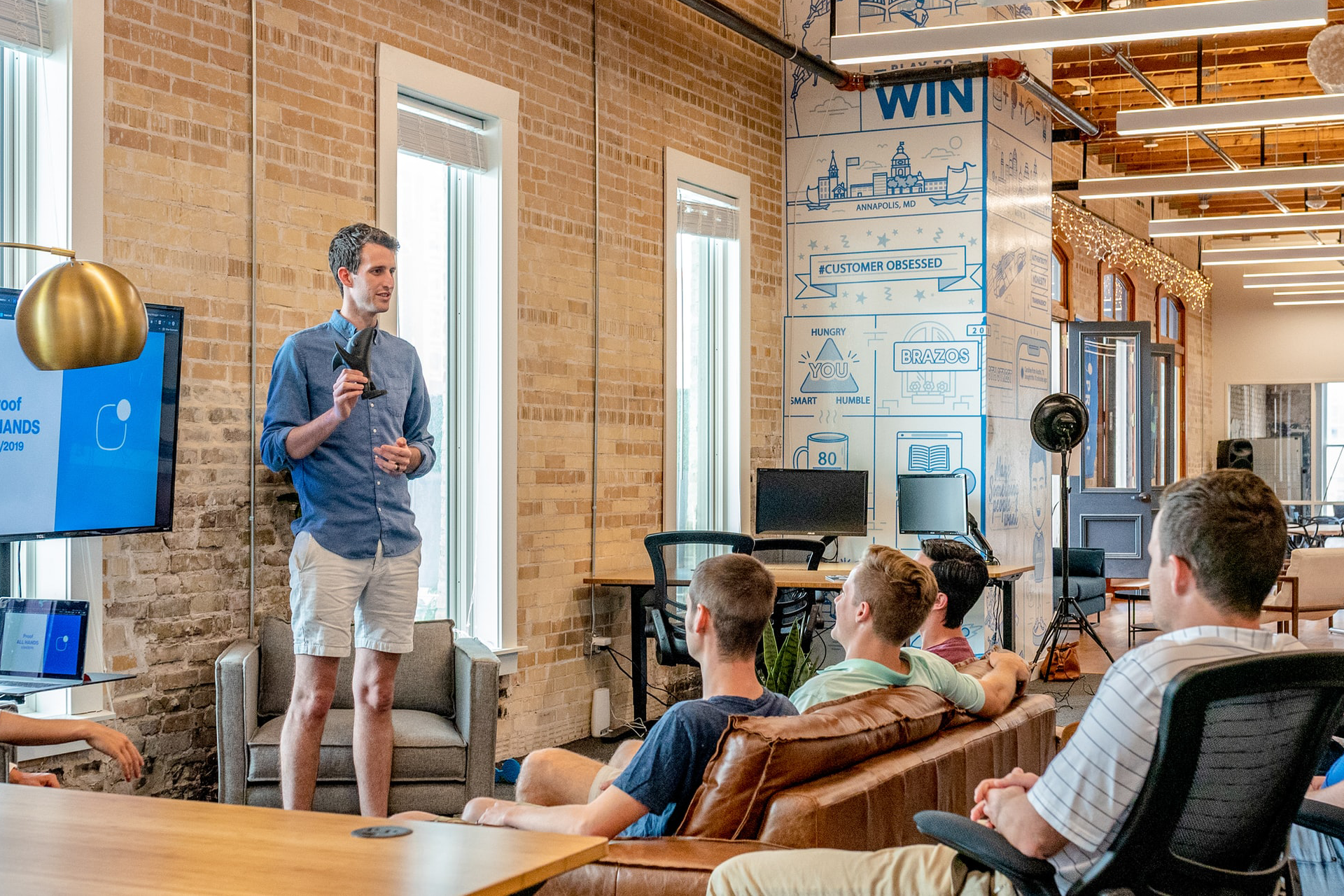 Executive Coaching & Corporate Trainings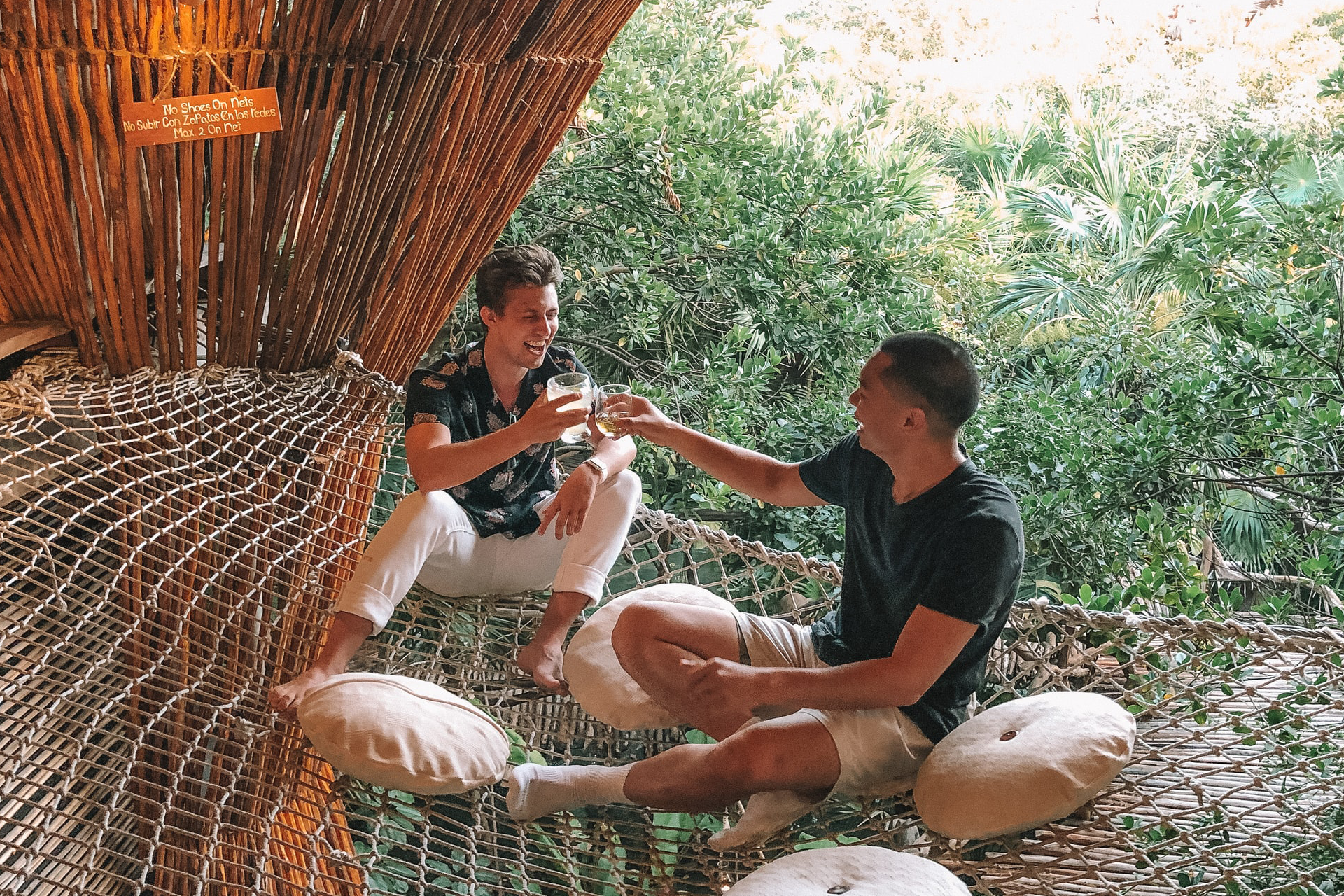 Individual Coaching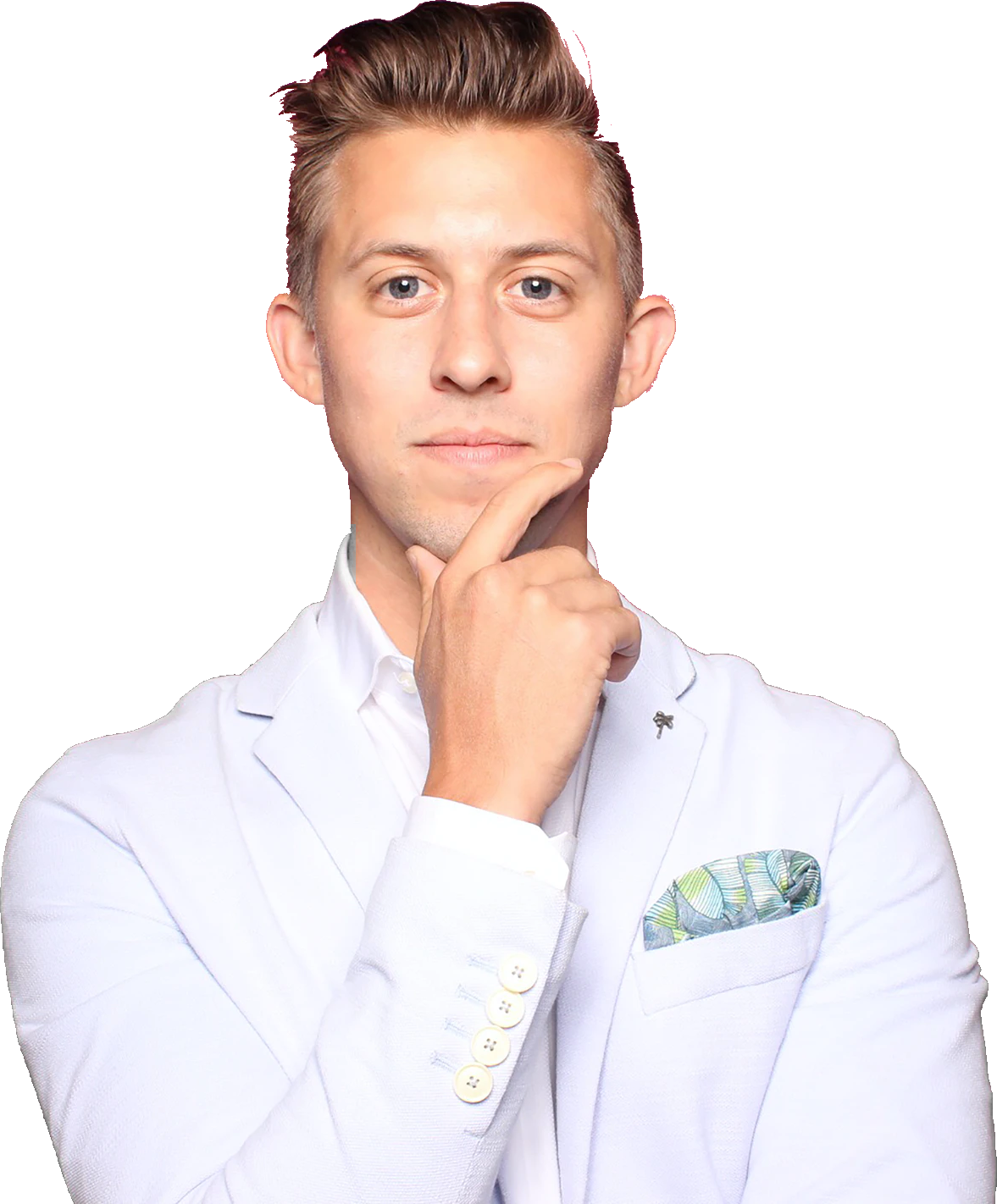 Are you ready to create a life, a business, a career that lights you up? The choice is yours.
Sign up to my newsletter
Where you can use my services
Money
Productivity
Profits
Leadership
Staff motivation
Strategic planning
Money saving goals
Time management
Delegating work
Vacation & downtime
Time blocking
Work / Home boundaries
Relationship
Self esteem
Overcoming negativity
Communication
Team-building
Health
Diet
Exercise
Sleep
Weight management
Energy level
Self improvement
Education
Personal goals
Development
Hobbies
Soft skills building
Spirituality
Charity
Meditation / Prayer
Support a cause
Created with